WE HELP SENIORS ELIMINATE THE STRESS OF SELLING A HOME
We are trusted Senior Transition Specialists who are advocates for seniors and specialize in helping families transition their aging loved ones into senior care.
WE ARE MOM'S HOUSE CERTIFIED
SENIOR TRANSITION SPECIALISTS
We started our business in 2017 with a goal to provide our buyers and sellers opportunities to improve their lives that they would not normally have working with realtors.  We've had much success in those endeavors and have helped many families achieve their goals.
We have since raised the bar - we are both Mom's House certified Senior Transition Specialists and highly experienced as-is senior home buyers.  Furthering our commitment to utilize our real estate knowledge and skills to help members of our community, we are now giving seniors and their families an easier, less stressful way to sell mom's house.  We purchase senior homes as-is relieving families of the huge burden of fixing it up, cleaning it out, and waiting for it to sell, so families can close within weeks instead of months and get mom the care she needs when she needs it.
We work directly with seniors throughout Flagstaff, Winslow, the Verde Valley, and surrounding communities helping them with the transition from their family home into senior care communities.  We are dedicated to serving families and to continuing education within the Senior Living Industry.
Click here to download a copy of our free brochure for more information about how a Mountain Shamrock Properties Senior Transition Specialist can help you and your family ...
To help families solve one of their biggest challenges in the journey to senior care by offering an easier, less stressful way to sell mom's (or dad's) house without fixing it up, cleaning it out or paying realtor fees. We purchase senior homes outright, in as-is condition so families can close within weeks instead of months and get mom the care she needs when she needs it.
Our ecosystem is made up of senior care and service providers across Northern Arizona, which include senior living operators, placement agents, home healthcare providers, downsizing experts and elder law attorneys working in alignment to respectfully and compassionately ease each family's burden in the journey to senior care.
PRESIDENT
Andy is the oldest of three siblings and grew up in small town Easton, PA known for Crayola crayons, former heavyweight champ Larry Holmes, and one of the longest running Turkey Day football rivalries in the country.  His parents instilled in him a hard core work ethic and a passion for both music and sports.  He spent his youth playing baseball, basketball, and football, rooting for the Red Sox and Bears, and listening to his Dad's bands rock out all over eastern PA.
He went on to graduate from Millersville University of PA with a degree in Environmental Science and spent his career helping customers in the gas and electric utility industries streamline their field business processes.  He left the East Coast for good in October of 2001 to follow his dream of moving to Arizona.  His love for the outdoors and all the beauty Northern Arizona has to offer brought him to Flagstaff in 2016.
Andy is married to his business partner Sarah and they have a beautiful daughter Murphy.  When he's not spending time teaching Murphy how to hit a curve ball or introducing her to great music, he loves to hike, mountain bike, camp, travel, brew beer, or jam on his Martin guitar.
Andy eventually caught the entrepreneurial bug and combined his passion for real estate and helping people succeed into his own business.  He focuses on crafting creative win-win solutions for both buyers and sellers alike so they can reach their immediate goals.  Andy has built many strong relationships in the real estate industry which have helped take his business in very rewarding directions he never thought possible.  His current passion is helping Seniors in his community transition from their family homes into senior care communities.
FAMILY SUPPORT SPECIALIST
Sarah Wright was born and raised in Carlsbad, NM - known for both world famous Carlsbad Caverns and spicy Hatch green chili.  Her mother was a teacher and principal and instilled in Sarah the importance of a strong education.  Her father loved sports and that spicy green chili and the apple sure doesn't fall too far from the tree with Sarah.  She spent her youth playing softball, volleyball, and basketball, spending time with her large extended family, and dreaming of living in the "big city". 
Sarah left that small town for the Phoenix Metro area to attend Arizona State University, where she graduated with a bachelor's degree in Psychology.  She then went on to graduate school to obtain a Doctorate of Audiology and has been working to provide hearing care to both children and seniors ever since.  Sarah has always been very passionate about using her knowledge and skills to help seniors improve the quality of their lives, whether through providing outstanding hearing care or more recently helping them make a seamless transition to senior care communities.
After 13 years in the big city, Sarah returned to her small-town roots and moved to Flagstaff where she feels a strong connection to the sense of community and closeness that Flagstaff has to offer.  When she's not hanging out with her mini best friend and daughter Murphy, she enjoys camping, paddle-boarding, hiking, arts and crafts projects, and wine tasting.  You may also see her out playing co-rec slow pitch softball, desperately clinging to her younger glory days.
Sarah loved Andy's vision for their real estate business, as it presented her another opportunity to help people better their lives.  She thoroughly enjoys exceeding people's expectations, providing buyers and sellers opportunities they never thought possible, and the rehab process of taking an older home and making it beautiful again.  As their business is now focused on helping seniors and their families navigate the transition to long-term care, she feels that her two professional passions have merged and could not be more excited about the new opportunities she will have to help seniors in her community.
  Highly experienced "as-is" Northern Arizona real estate buyers
  Demonstrate empathy in treating home sellers with respect and sensitivity
  No pressure sales approach
  Completed an intensive, live 3-day training including a Sensitivity Program
  Complete a minimum of 25 hours of senior living continuing education per year
TRANSITIONING TO SENIOR LIVING?
WITHOUT MOUNTAIN SHAMROCK PROPERTIES
  Real Estate Agent Fees
  Rehab Costs
  Make-Ready Costs
  Getting Rid of "The Stuff"
  Scheduling Showings
  Time Delays & Stress
  Confidence Family Home in Good Hands
WITH MOUNTAIN SHAMROCK PROPERTIES
   No Fees or Commissions
   Multiple Offers to Your Home Purchase As-Is
   Close in Weeks with no Closing Costs
   Free Up Equity to Pay For Care Sooner
   We Take Care of All "The Stuff"
   Happier Families
   Free up Your Time to Focus on Loved One's Care
HOW SOON DO YOU WANT THE HOUSE SOLD?
WITHOUT MOUNTAIN SHAMROCK PROPERTIES
WITH MOUNTAIN SHAMROCK PROPERTIES
OUR PROCESS IS SIMPLE!
   CONTACT US - Give us a call, send us a text or e-mail, or fill out the form on this page
   SCHEDULE A VISIT - We'll set up a time to visit your home when it's convenient for you
   MULTIPLE OPTIONS - You have the power to choose from multiple options for the sale of your home
   MOVE IN - Move Mom or Dad into their community ASAP so they can get the care they need when they need it
CHOOSE THE OPTION THAT WORKS BEST FOR YOU!
OPTION 1:  Cash Now
  Need funds to get your loved one into senior care now?
  We'll provide you a fair cash offer
  You pick the closing date (we can close within 2 weeks)
  We'll handle the remaining contents in your home
  Need a few extra days after closing?  No problem!
OPTION 2:  Passive Income
  Don't need home sale proceeds to pay for care?
  Get a higher price for your home
  Receive a large down payment
  Enjoy years of passive income to help w/costs of care
  Maximize your profits
OPTION 3:  Sell and Stay
  On a waiting list at your community of choice?
  Not sure when you will be transitioning to senior living?
  Need flexibility and financial peace of mind?
  Sell now and lease back from us until transition time
  Have cash readily available when it is time to move
OPTION 4:  Retail Sale
  Have you recently updated your home?
  Is your home well organized and de-cluttered?
  Get top dollar by listing retail ready homes on the MLS
COMPASSION, NOT COMMISSION
Real estate agents do not buy houses, we do.  There are no real estate agents involved in our process which means no renovating, no staging, no showings, and more importantly no realtor fees. In fact, there are no fees for our service at all, for the family or your community!
Think of us as trusted advisors that help support families and the senior through their transition into senior care.  Our value lies in making the home sale and transition process quick and efficient while at the same time being respectful and compassionate during this challenging time for families.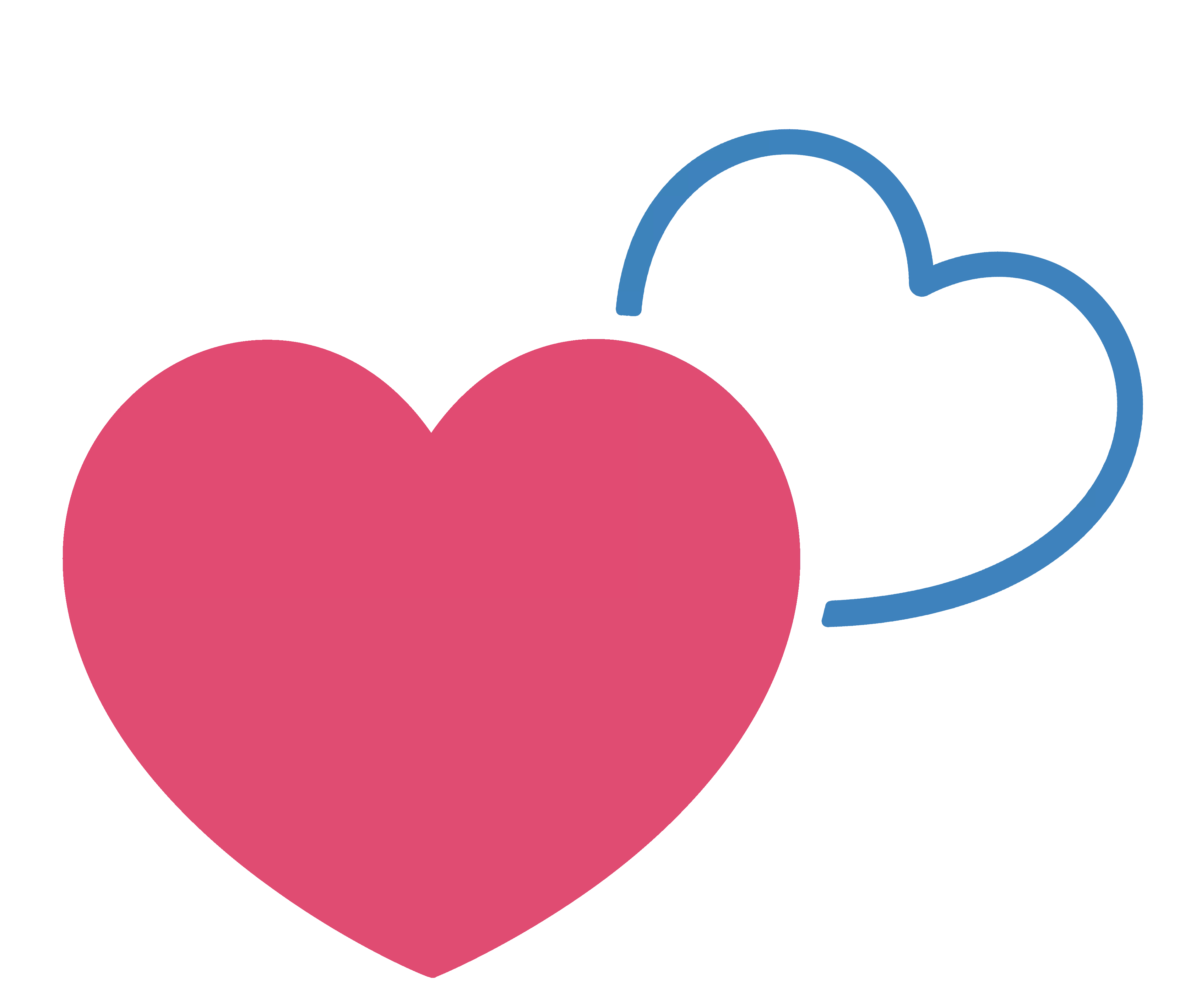 A MOUNTAIN SHAMROCK PROPERTIES
SENIOR TRANSITION SPECIALIST
IS WAITING TO SPEAK WITH YOU
We'd love to chat with you about our services and how we can help you and your family.  Please submit the form below and if you'd like, leave us the address of your home so we can do some research on it before we speak.